Support the matthew22 fund!
Forward Through Adversity
Matthew Ben Hollingworth
22-01-2000 to 16-02-2022
Age 22 Years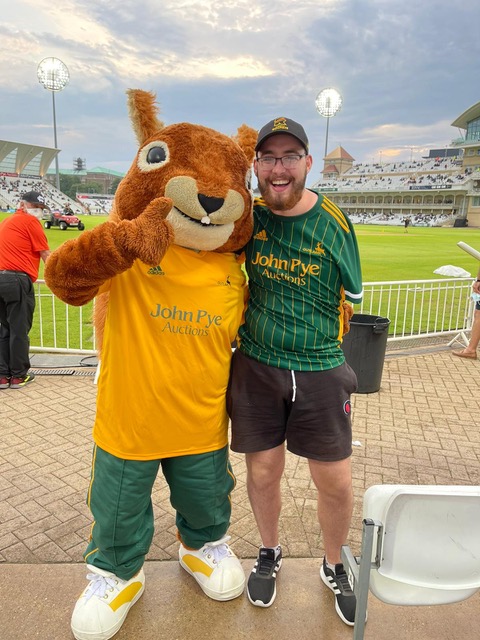 Matthew Ben Hollingworth
About The Matthew22 Fund
The Matthew22 fund was set up in June 2022 to raise vital funds for the Bone Cancer Research Trust in memory of our son Matthew Hollingworth who sadly passed away from bone cancer in February of that year. Initially set up as a special fund for the Bone Cancer Research Trust, we have raised over £25000 and are in the process of obtaining our own charity status to continue to raise funds for the Bone Cancer and other charitable organisations.
Matthew Hollingworth was a lifelong Nottingham Forest fan and loved ones describe him as a determined, thoughtful and caring person. Matthew tragically passed away following his diagnosis with a rare form of bone cancer on February 2022, wearing his beloved Forest shirt.
Help Us Make A Difference
Help raise charitable funds through donations and activities, supporting the Bone Cancer Research Trust as our main beneficiary, whilst supporting other charitable organisations also.
what we do
Fundraising events & merchandise Sales
Matthew22 carries out and supports various fundraising activities for a variety of charitable organisations and also through the sales of Matthew22 merchandise
Our Past Events
We hold regular events in support of various beneficiaries, including our main beneficiary, the Bone Cancer Research Trust. Have a look at some of our past events
See all our past events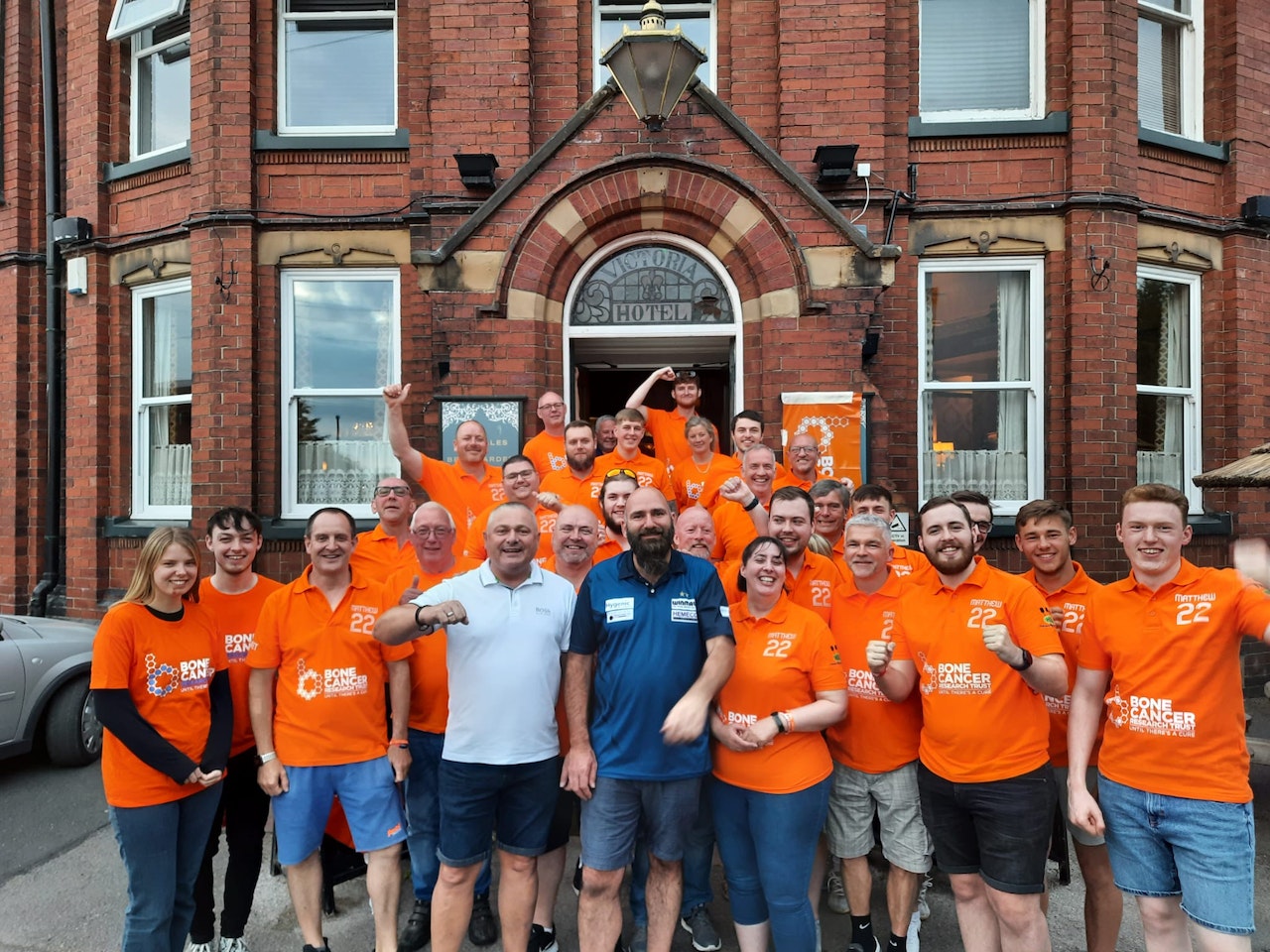 join us
Get Involved
Join us in our fundraising activities to help make a difference. Our main charity beneficiary is the Bone Cancer Research Trust, however if there is a charity or organisation that you would like to raise funds for through Matthew22, please fill in the attached form, or email us at info@matthew22.org.uk. Forward Through Adversity